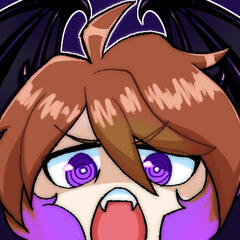 Seasaltcosmos/Janey
Freelance Character Artist/Designer
About
I'm a character artist/character designer looking for commission work!
I can do clean sketches, flat color, and shaded illustrations:
Sketches - $65
Flat color - $85
Full illustration - $100
(depending on what's commissioned, the price may increase.)
I will not draw mecha
I can do NSFW, but you must be 18+ and have your age listed on whatever social media you use. Underage/unlisted age clients will immediately be declined.
I WILL decline your commission if it's something that makes me uncomfortable.

Payment will be through PayPal, DO NOT PAY ME UNTIL I ACCEPT YOUR COMMISSION.

You can contact me through Tumblr, Twitter or Gmail!
Contact